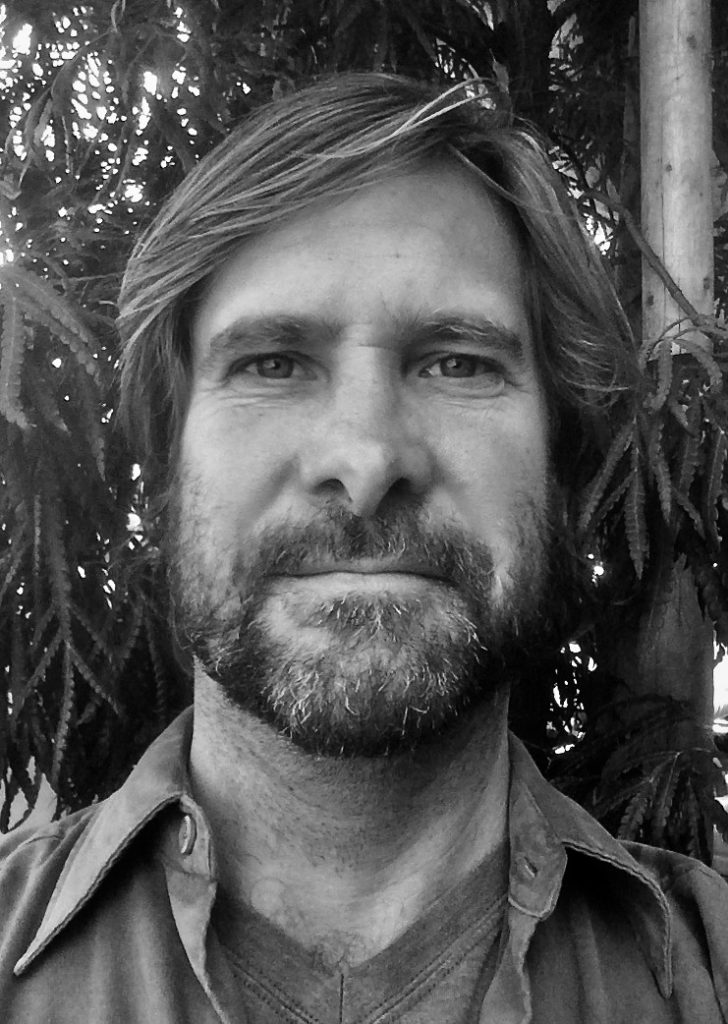 As of this past October (2021), I've entered my fourth year of clinical work in with clients, and am officially registered as an Associate Marriage & Family Therapist [AMFT#117475] in the state of California.
My past four years have included three years of private practice (presently with CMP); my work as an on-site and remote adolescent counselor at Design Tech High School in Redwood City, CA (2020); transitioning into a private practice model through the "Center for Mindful Psychotherapy" (back in October, 2019); my practicum year seeing clients at the Integral Counseling Center – "ICC" at Church Street (2018 – 2019); and prior, completing my three-year MA degree in Counseling Psychology from CIIS, the California Institute of Integral Studies (2016 – 2018).
Before graduate studies and clinical work, I spent a year and a half as a peer phone Counselor and Shift Lead at the San Francisco Warm Line, with MHA-S.F. (2016 – 2017), and for two years acted as group Co-facilitator for Bayside Marin's drug-and-alcohol Alumni in Recovery program annex in San Francisco, CA (2015 – 2017; multiple locations).
I'm also overdue to revisit my old volunteer post at San Francisco Zen Center's bookstore within SFZC's residential and community Buddhist organization (Page Street in San Francisco). Kind people there introduced me to a wild selection of Zen philosophers, books about living and dying. and some 1,000+-year-old haiku, all of which still inform my practices. 
NOTE: This summer (beginning June 2022), I have some sliding-scale openings for teens and families.
PLEASE INQUIRE if interested via my Contact page (above).
[ . . . & you can read more about Chris Doorley on Psychology Today ]